SUNDAY, JUNE 12TH, 2022 AT 11 AM - 5 PM ON THE BOSTON COMMON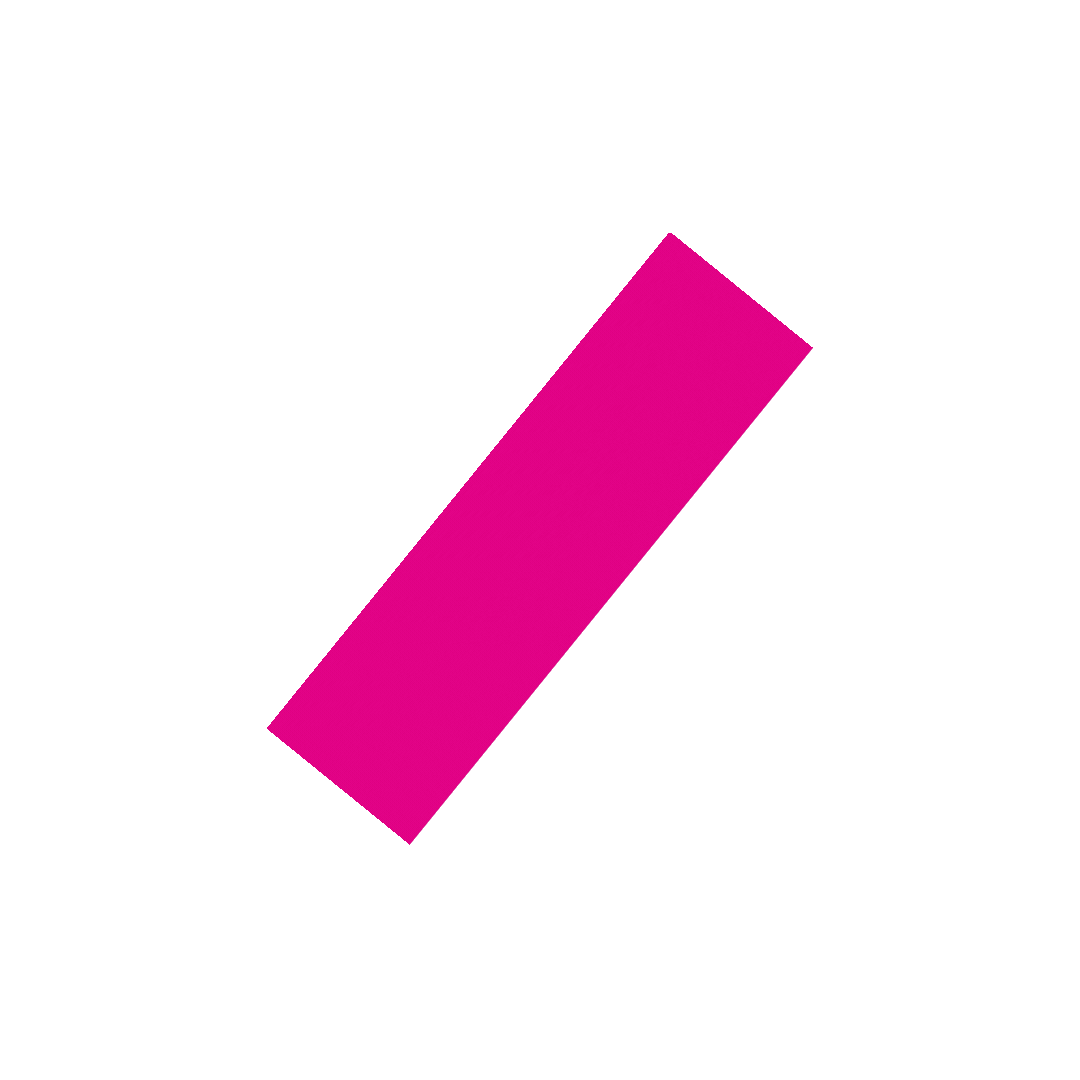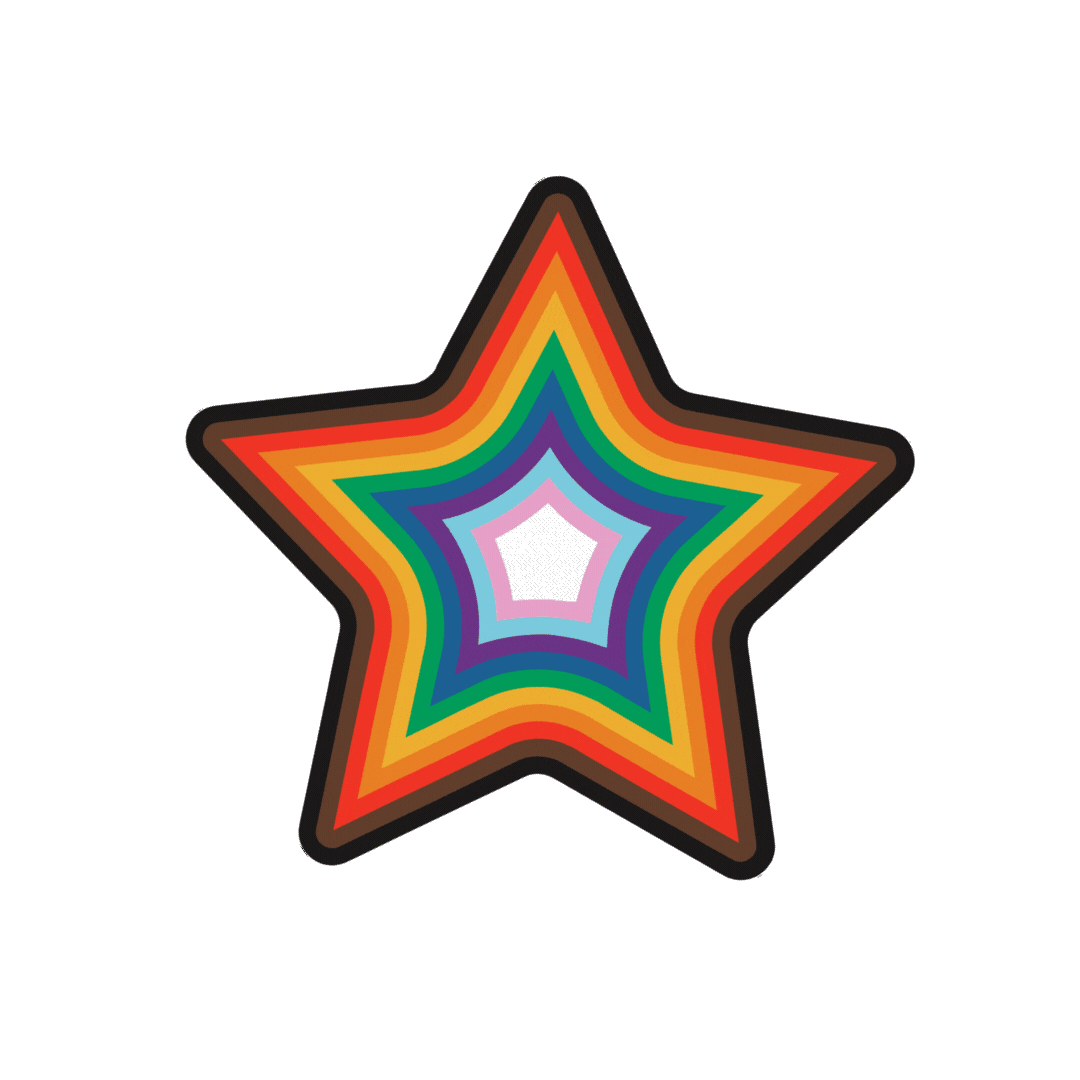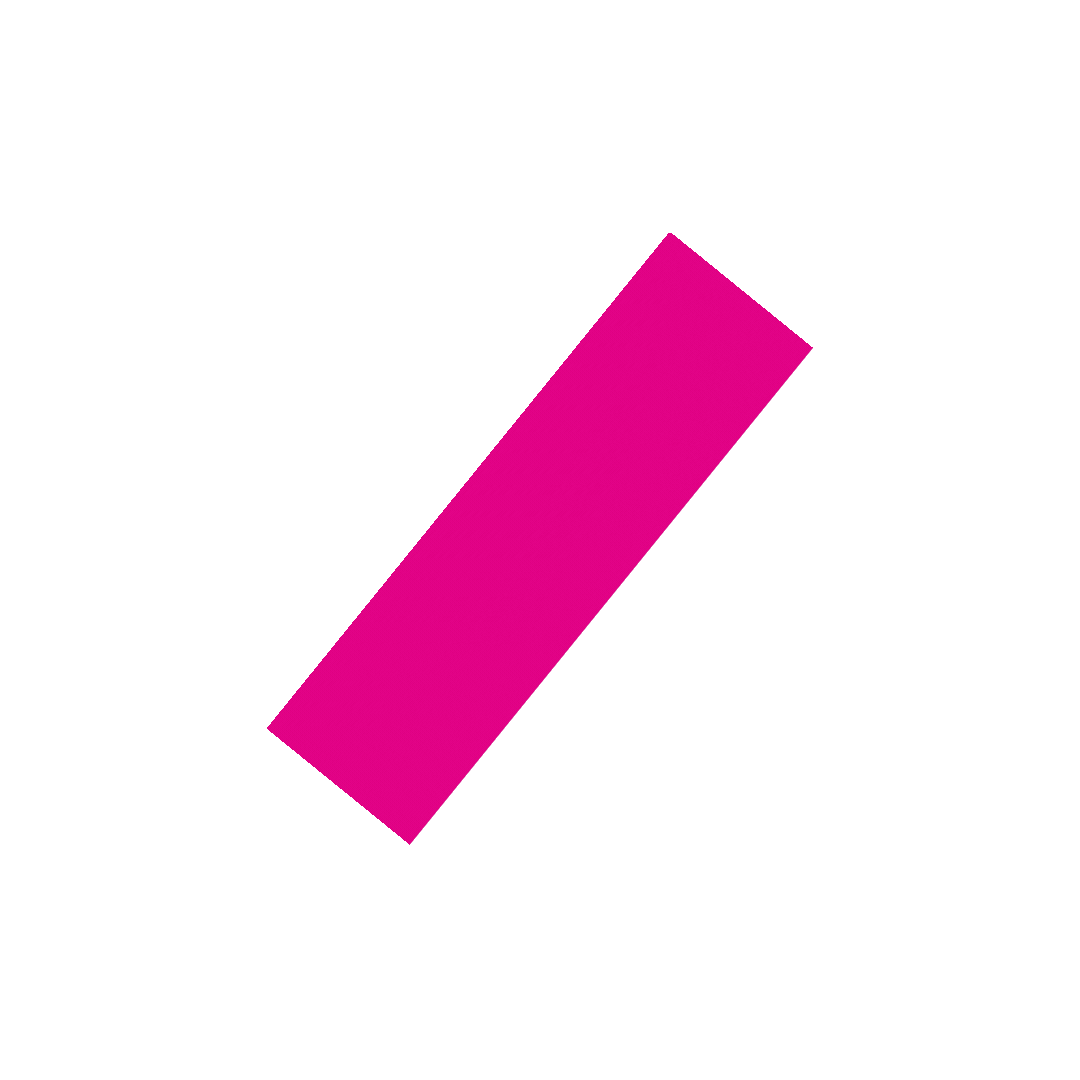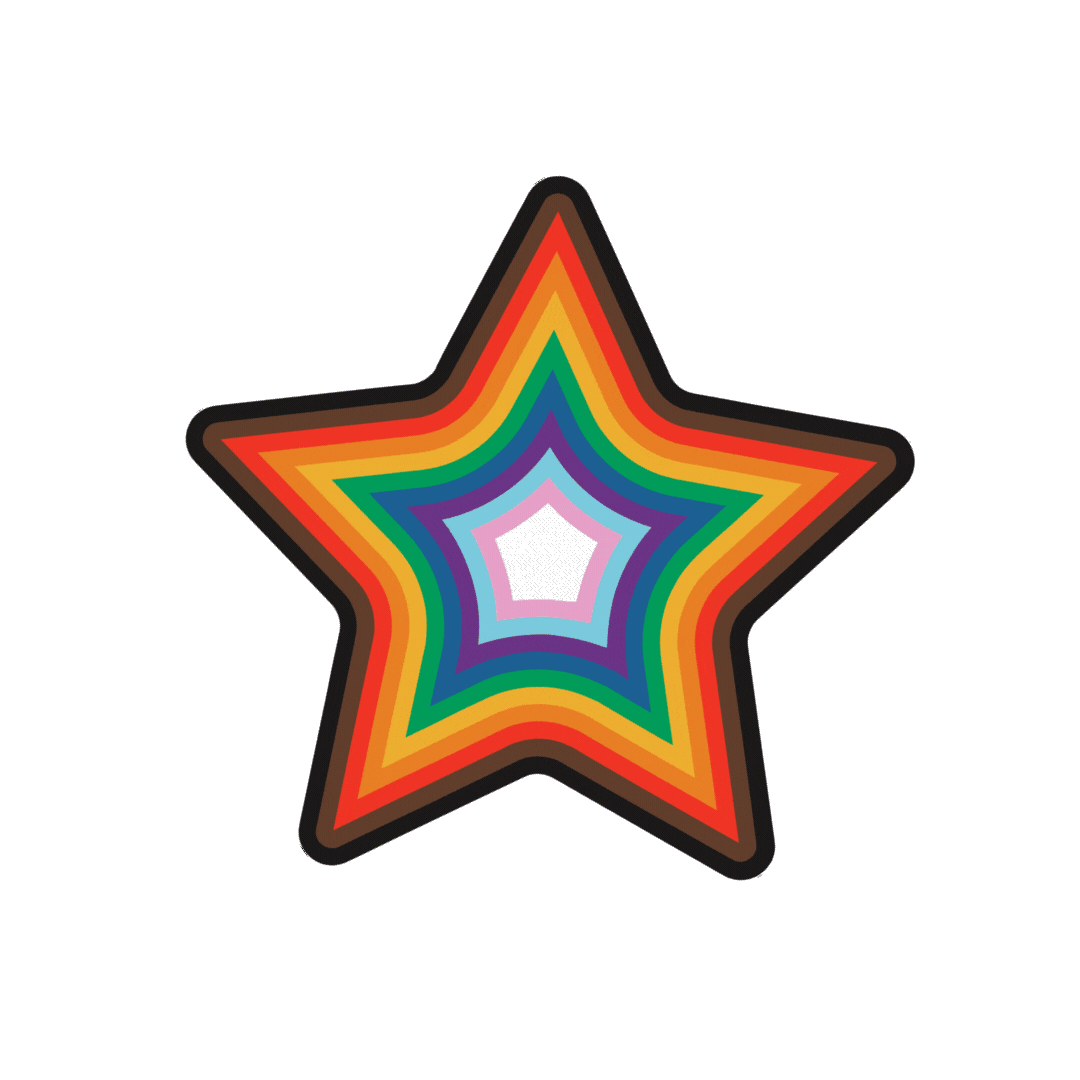 You're invited to Pop-Up Pride!
SUNDAY, JUNE 12TH
11 AM - 5 PM
THE BOSTON COMMON
We're thrilled to announce that on June 12th, 2022 at 11 AM, we will be celebrating Pride on the Boston Common! Join us for a festival with food, music, and performances.
Boston Pop-Up Pride is a grassroots, community-organized, community-centered, one-time event. We look forward to celebrating all LGBTQ+ identities, honoring the work of our ancestors, and giving back to our Boston community.
In the wake of a dismantled Boston Pride, we seek to reclaim a Pride that not only belongs to the community, but serves the entirety of the LGBTQ+ community–especially Greater Boston's communities of Queer and Trans Black, Indigenous, people of color (QTBIPOC).
​
LGBTQ+ community leaders and groups are in the process of rebuilding a Pride organization for Boston. In the meantime, Pop-Up Pride brings you this one-time event and shares its vision of the future of Pride in Boston.
Check out Boston Pop-Up Pride's incredible performers and speakers here.